Roll over image to zoom in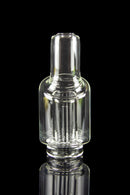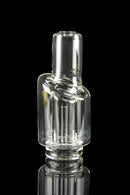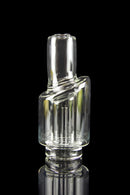 The 4.5-inch tall High Five Duo Glass Carta Attachment will deliver water cooled hits to make your seshes more enjoyable than ever. 
This glass accessory is a cinch to use. You simply attach it to your rig and add some water. In addition to cooling your smoke, it will also minimize splashback for more pleasurable hits. This is a solid piece made of high-quality glass that's durable and designed to last.  
Free shipping for US orders will be processed by Passport International Shipping, with delivery time ranging from 10~15 days normally.

Free shipping for non-US orders will be processed by USPS, China Post or Canada Post, with delivery time of 3~4 weeks.

Expedited shipping of 3~5 days by FedEx are also available with an additional charge when required. Shipping times is estimated by shipping carrier.
Payment & Security